PART TIME IMPROVER HAIRDRESSING COURSES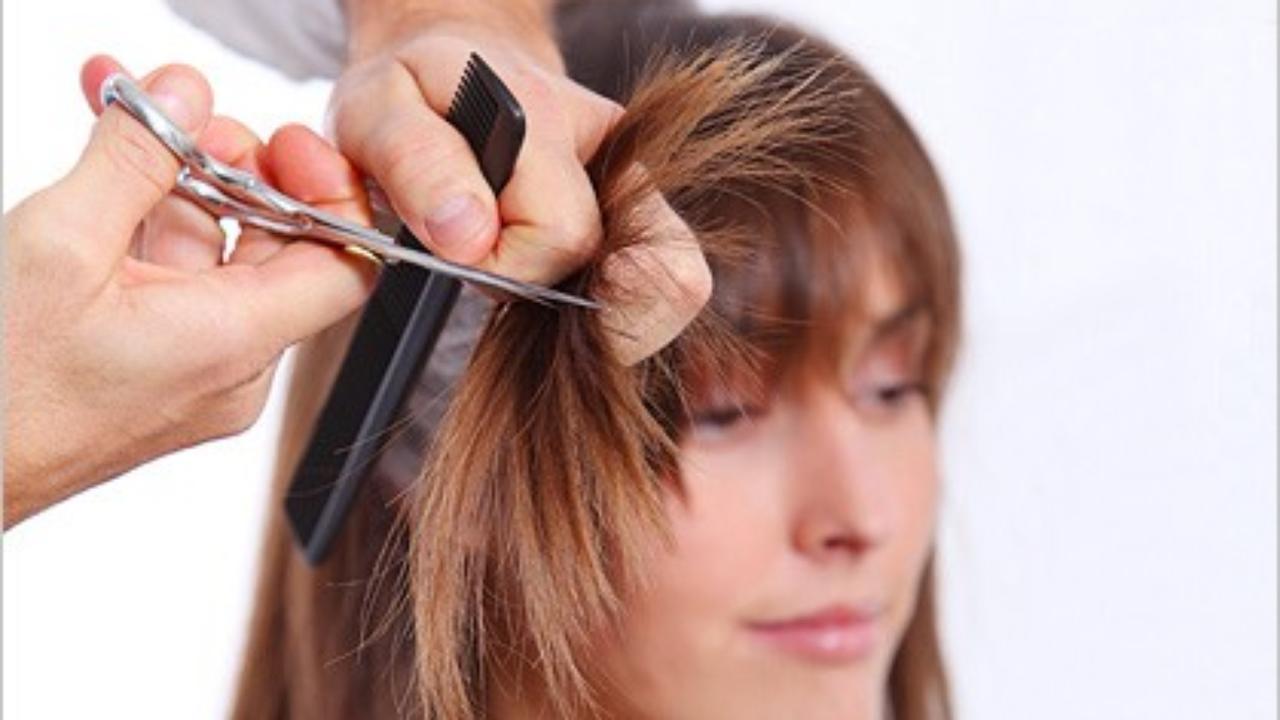 ADVANCED HAIR CUTTING COURSES AT ALPHA HAIR ACADEMY
Tailored To The Individual
Flexible Hours
Advanced Cutting Techniques Including Barbering
Competitive Prices
Receive a certificate at the end of the course
With interactive demonstrations & practical learning, this cutting training course provides a solid foundation to those who need to refresh their skills or have just completed a hairdressing qualification and want to boost their confidence.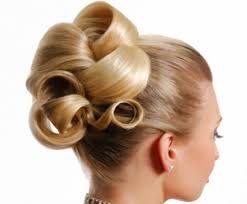 HAIR UP COURSES AT ALPHA HAIR ACADEMY
Advanced Hair-Up Courses including Wedding and Prom Hair
Inside Hairdressing Knowledge
Certificate at the end of the course
Flexible cost and hours
In such a competitive industry it is important that you are offering your clients the best possible service and most current bridal, prom and glamour looks. With this in mind Alpha's hair up courses cover on trend, popular looks inspired by celebrities and red carpet styles that clients constantly ask us for. As well as the skills and techniques that you can apply to all your looks.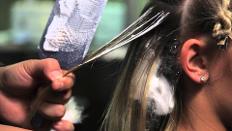 BALAYAGE AND CELEBRITY COLOUR TECHNIQUES COURSES AT ALPHA HAIR ACADEMY
Learn Modern Colouring Techniques such as Ombre and Balayage
Flexible Hours and Competitive Prices
Receive a Certificate at the end of the course
Balayage is a French word meaning to sweep or to paint. It allows for a sun-kissed natural looking hair colour - similar to what nature gives us as children - with softer, less noticeable regrowth lines. The principal idea being less is more when creating soft, natural looks. Learn at Alpha how to create on trend balyage and ombre techniques that your clients will love.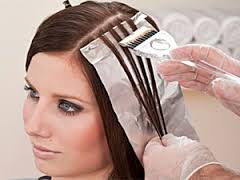 ADVANCED HAIR COLOURING COURSES AT ALPHA HAIR ACADEMY
Advanced Colouring Courses
Tailored To The Individual
Days and Hours To Suit
Modern Colouring Techniques
Reasonable Prices
Be inspired on an advanced colouring course at Alpha. Celebrities continue to inspire and determine what our clients are asking for. These courses will examine the latest colour trends and we will show you how to create these bespoke looks. Increase your confidence when it comes to selecting colour and become familiar with up and coming trends so you can keep up with client wants and needs.
These are just a small selection of the courses we offer at Alpha Hair Academy and whatever your requirement we will be happy to accommodate your needs. Please call Alpha on 01543 374320 and ask to speak to Michelle or Hayley who will be happy to advise you.