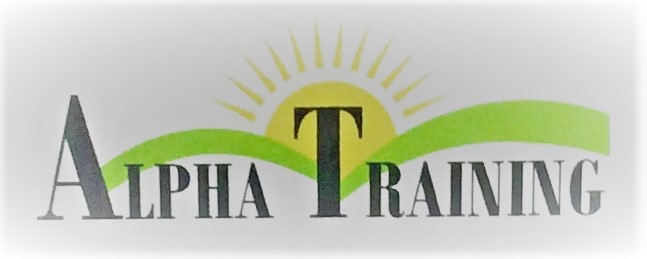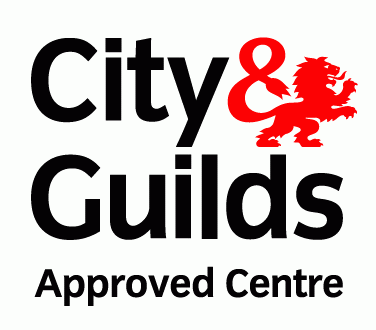 Alpha Training is a City and Guilds Approved Centre that teaches learners from the age of 10 years. We offer full and part time courses in Hairdressing, Horse Care, Animal Care andMaths and English, with flexible costs tailored to the individual.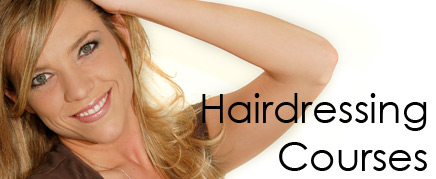 Whether you are looking to study full time on one of our NVQ or VRQ hairdressing courses or are in need of brushing up on your hairdressing skills, Alpha has exactly the right course to cater for your needs. We also offer hairdressing courses for Continuous Professional Development to provide you with those all important hours.

Alpha Hair Academy offers training at NVQ Level 1, 2 and 3 in Hairdressing from the age of 13 and up.
PART TIME REFRESHER COURSES
These courses are specially designed to refresh qualified hairdressers and provide them with improved confidence and enhanced skills. These courses are ideal for continuous professional development.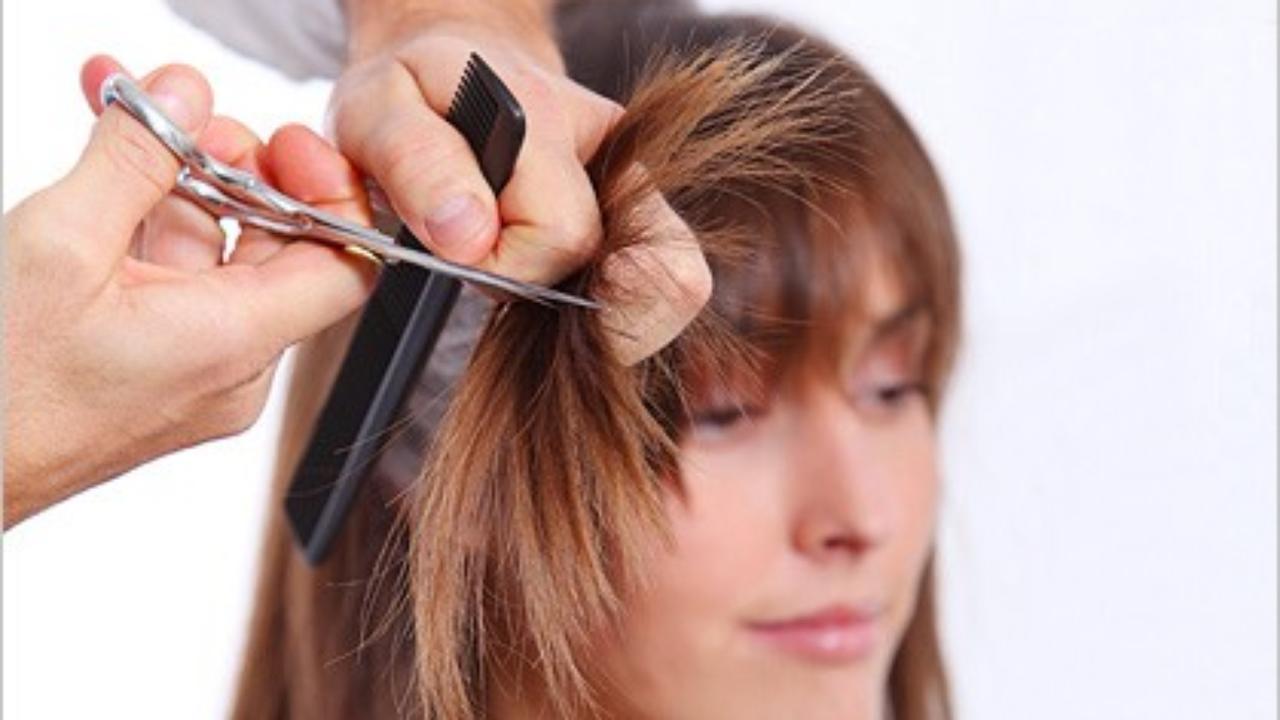 Advanced Hair Cutting courses
Balyage and celebrity colour techniques courses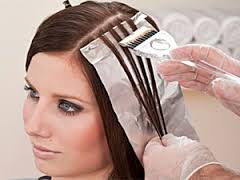 MATHS AND ENGLISH AT ALPHA HAIR ACADEMY
Functional Skills are practical skills in English and Maths. Functional Skills provide an individual with essential knowledge, skills and understanding that will enable the learner to operate confidently, effectively and independently in life and work. Alpha Hair Academy offers Functional Skills for age 10 and up. Functional Skills are a great way to improve confidence and skills in Maths and English whilst gaining a qualification.
ALPHA HAIR ACADEMY - WE CARE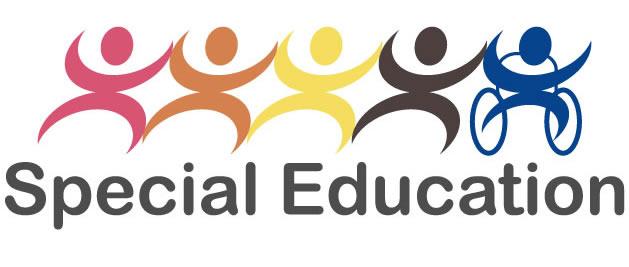 Our aims
All learners will make satisfactory or better progress towards their individual targets.
Any learners experiencing barriers to their learning will be rapidly identified and action taken to overcome each barrier.
Aspects of practice
We strive to:
Create an ethos of achievement and a climate of high expectation.
Value a broad range of talents, abilities and achievements.
Promote success and self-esteem.
Remove barriers to learning.
Combat discrimination.
Promote understanding and appreciation of diversity.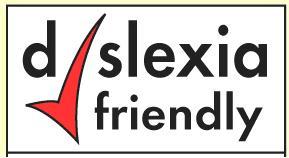 Identification, assessment and monitoring
A key attribute of a Dyslexia Friendly Centre is the willingness to respond quickly to perceived needs without waiting for a formal assessment. This inclusive, dyslexia friendly response comes from class teachers who are empowered to identify learning issues and respond appropriately as part of their day to day teaching. There are clear referral procedures for identification, assessment and monitoring through a 'staged approach'.
Response to need
In a dyslexia friendly lecture learners are supported to be the best they can be. A range of strategies promote effective teaching and learning for all learners:
class, group and individual learning;
recognition and use of different learning styles;
flexible teaching;
differentiation of the ways in which pupils may record information;
differentiated assessments;
individual target marking to highlight selected key elements;
out of class opportunities for small group or 1:1 support.
These are just a small selection of the courses we offer at Alpha and whatever your requirement we will be happy to accommodate your needs. Please call Alpha on 01543 374320 and ask to speak to Michelle or Hayley who will be happy to advise you.
Alpha Specialises in Working Alongside Learners Who Have Special Needs. Every Learner Is A Valued And Appreciated Member Of The Team.